As a result of focusing on delivering an unbroken design thread, Stickland Wright provides great value through its design for projects. These range from local restaurant fit outs which have a positive appeal to customers at the same time as being an effective work space to working on urban development sites which require sensitivity and imaginative architectural and design skills to fit with what can be very challenging environments. Other projects include the provision of individualistic international hospitality.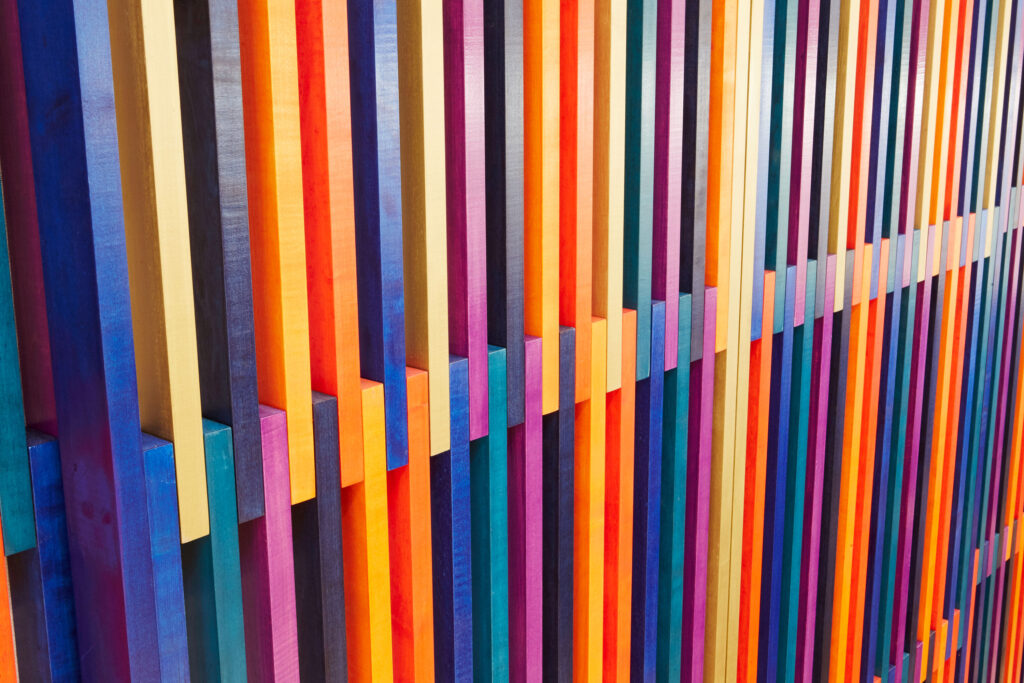 Founded in 2012 in Brighton, Nick Stickland worked with his two business partners to quickly establish ZSTa as an innovative and creative studio in the heart of Brighton. Their success was rewarded with a Sussex Heritage award in 2016 in recognition of their renovation work on the Brighton & Hove Progressive Synagogue.
They were shortlisted for an RICS award in 2017 for their bespoke low environmental impact lodges nestled between multiple SSSI's in the Dorset Purbeck countryside.
Over the last five years they have worked on many exciting local projects, including the renovation of the Brighton Dome Ticket Office and the extension of Blatchington Mill School. Their international work has seen them designing bespoke ski lodges and developing children's activity clubs for high end hotels across the globe.
In Early 2018 the ZSTa brand underwent some significant changes with both Nick's business partners moving on to focus on other ventures. Nick Stickland's team had been collaborating with a local Interior Designer, Caroline Wright of Niche Interior Design for a few years now so the merge to Stickland Wright felt very organic to all.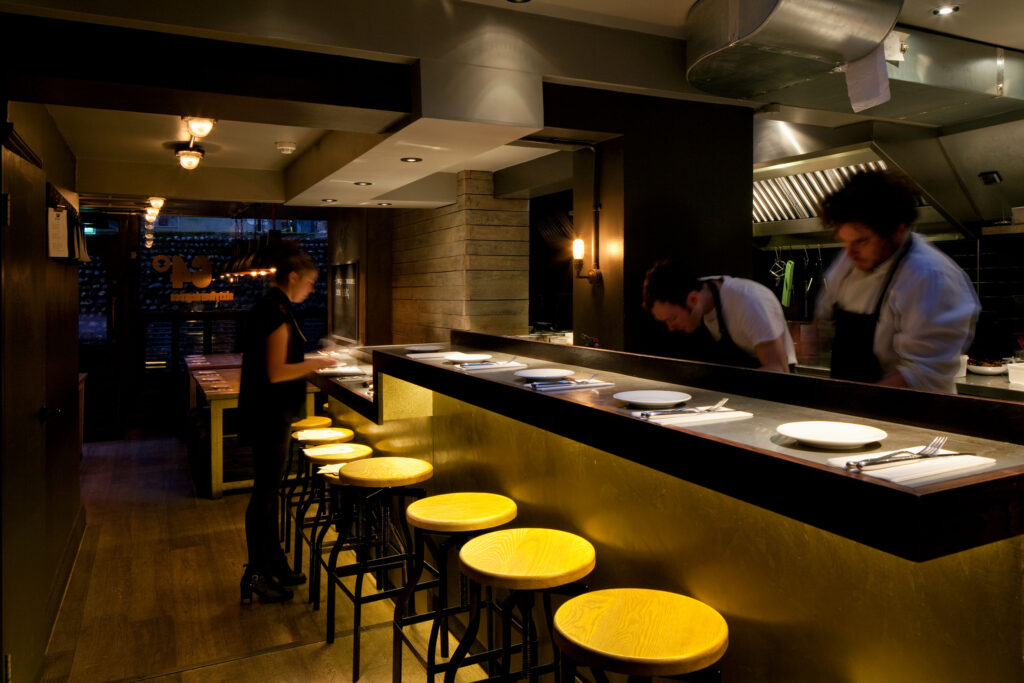 Niche has been making its own waves over the last few years in Brighton, helping local restaurateurs to discover their own niche within the popular foodie market of Greater Brighton.
Caroline's career was built in London working at Fitch on large commercial projects that required in-depth knowledge and communication of brand through the interior design solutions. Since starting up Niche Caroline continued refining these skills to deliver her bespoke service to her clients and has locally delivered on The Chilli Pickle, 64 Degrees and Pascere, alongside offering a high end residential interiors service.
From day one, Nick and the team had been centred on an approach that maximises the value of design with a design process carried through to the fine detail, from the outside and in. They have a passion for creating bespoke solutions tailored to best suit their client's needs. Their fit with Niche Interior Design feels entirely natural.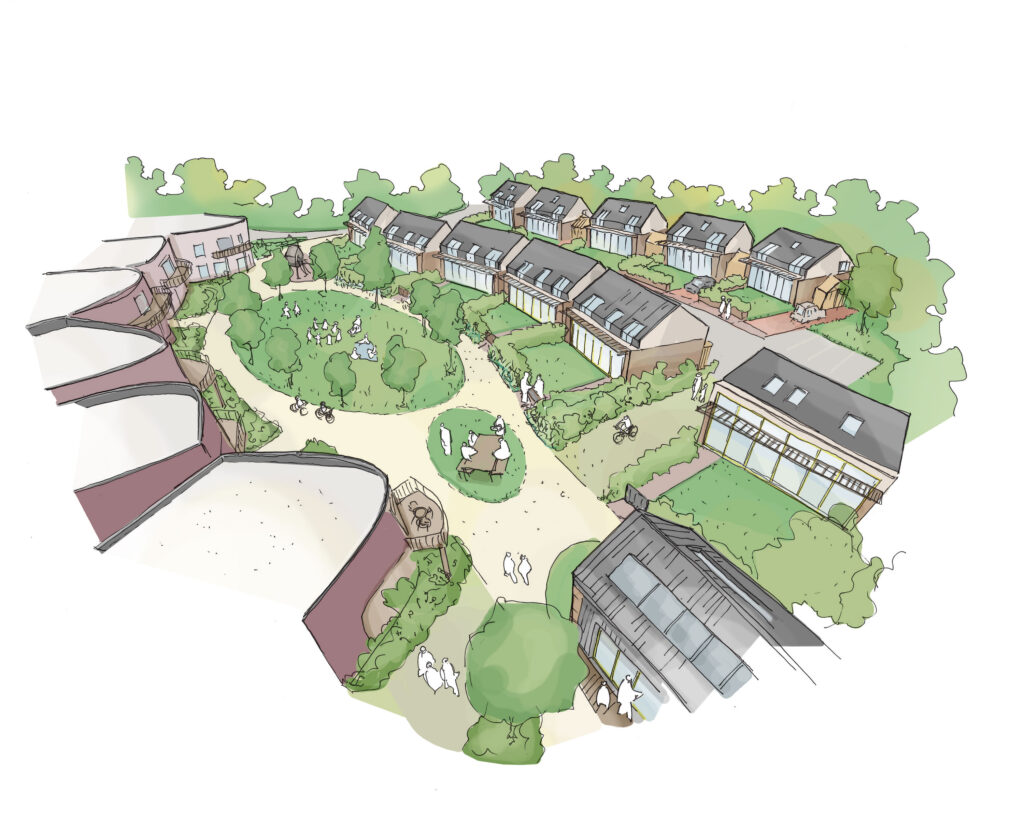 In May 2018 we launched the new brand, Stickland Wright architects and interiors, capturing a positive new direction for the business. We are all hugely excited by our future, continuing to focus on delivering an unbroken design thread, adding value through design. We are already assisting clients on challenging urban sites, international hospitality, heritage assets, Passivhaus, rural diversification, restaurant fit outs and refined residential development.
Looking to the future Stickland Wright have founded a team of local creatives to establish an exciting new celebration for design in Brighton. The city that is synonymous for its historic Architecture, talented international designers and creatives is due to have a week-long celebration launching in October 2019 with teaser events starting autumn 2018. The aptly named "Design Brighton" event will identify and promote Greater Brighton's wealth of local design and maker talent, spot lighting Greater Brighton as an exciting place to live, work, visit and inspire the future generations. The event now has council and university backing and full details will soon be released to national press.
2018 is going to be a very exciting year for all of the Stickland Wright team. We hope you enjoy our website that we are confident demonstrates our architectural and interior capabilities and breadth of expertise.