Stickland Wright was born of the merging of two distinct businesses, one architecture and the other interior design, to fulfil this very purpose.
We care about creating better buildings, so we invest a good deal in research and development. This activity keeps us agile and helps improve our value to our clients. We are trusted advisers and add value to our clients' projects, through our design skill and experience.
If you have a project you would like to discuss, we'd love to hear from you.
Informed design – Our work is experience and research led, enabling us to create relevant an informed design solution for our clients
Innovation – No single design solution fits all. We are constantly looking to strengthen our knowledge and understanding to find now and forward-thinking solutions to design problems
Collaboration – We are a sum of our parts. Our strength is in the breadth of knowledge and focus on collaboration within both our team and wider network
Engagement – We are listeners and analysts, engaging with and responding to our client's needs. We are engaged with the world around us, keeping informed and connected.
Responsible impact – It is our responsibility to place sustainability at the heart of our work, ensuring our projects are low impact. We are conscious and responsible designers.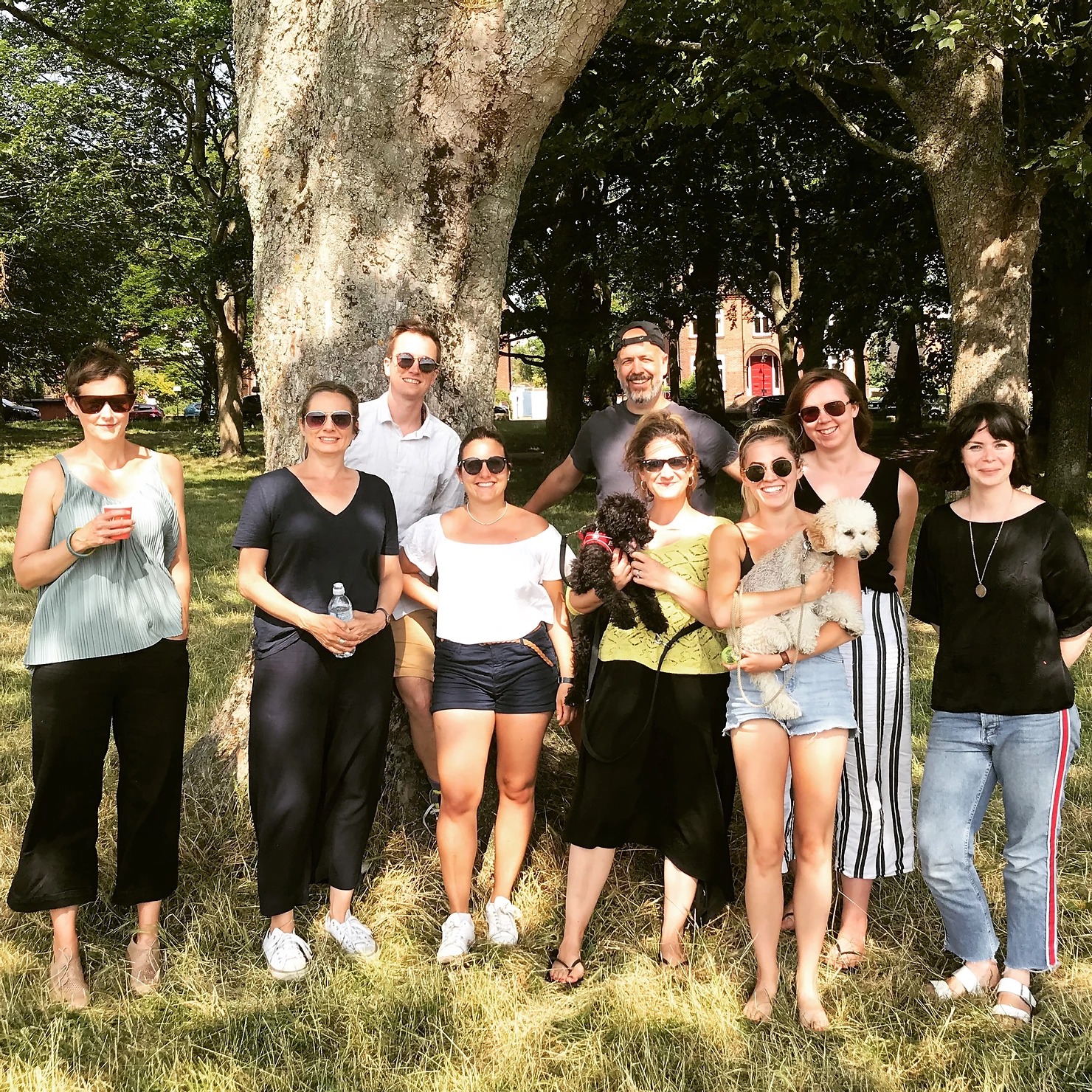 Our informed design approach has enabled us to work effectively in many different areas:
Developing ground-breaking low-energy design solutions
Nurturing brand identities through design
Creating bespoke 'Grand Design' solutions for homes
Collaborating with communities in the creation of new places
Creating new products for international retail and hospitality clients
Evolving new Modern Methods of Construction
Forensic examination and methodical solutions for Grade 1 listed property
Strategic planning of larger rural sites and complex mixed-use urban locations
If it sounds as though our approach would suit you, then please get in touch with the Stickland Wright team.