Whether your brief is for a bespoke architectural commission or for a commercial interior, our knowledge and insight ensure the final design responds to, and engages with, the end-user.
Our 360° approach allows us to retain what we call the design thread, ensuring the knowledge and passion that defined the origin of your design process remains intact all the way through to the finished build.
Our practice is underpinned by long-standing client relationships. We are trusted advisers and add value to our clients' projects, through our design skill and experience.
If you have a project you would like to discuss, we'd love to hear from you.
Get in touch
First and foremost, we are a team. Each individual brings their personality, passion, skills and experience to bear. This gives us depth, which is critical meaning we will never force your concept to fit a standard pattern or method for our own benefit.
Stickland Wright was born of the merging of two distinct businesses, one architecture and the other interior design, to fulfil this very purpose. We care about creating better buildings, so we invest a good deal in research and development. This activity keeps us agile and helps improve our value to our clients. It also unlocks interesting and technically challenging projects which allows us to further our development as specialists in future-thinking, innovative design.
We have established a strong team across both disciplines and we embrace most building challenges put before us. Simply put, if we believe that we can add value to your project, through our work and understanding, then we will certainly want to work with you.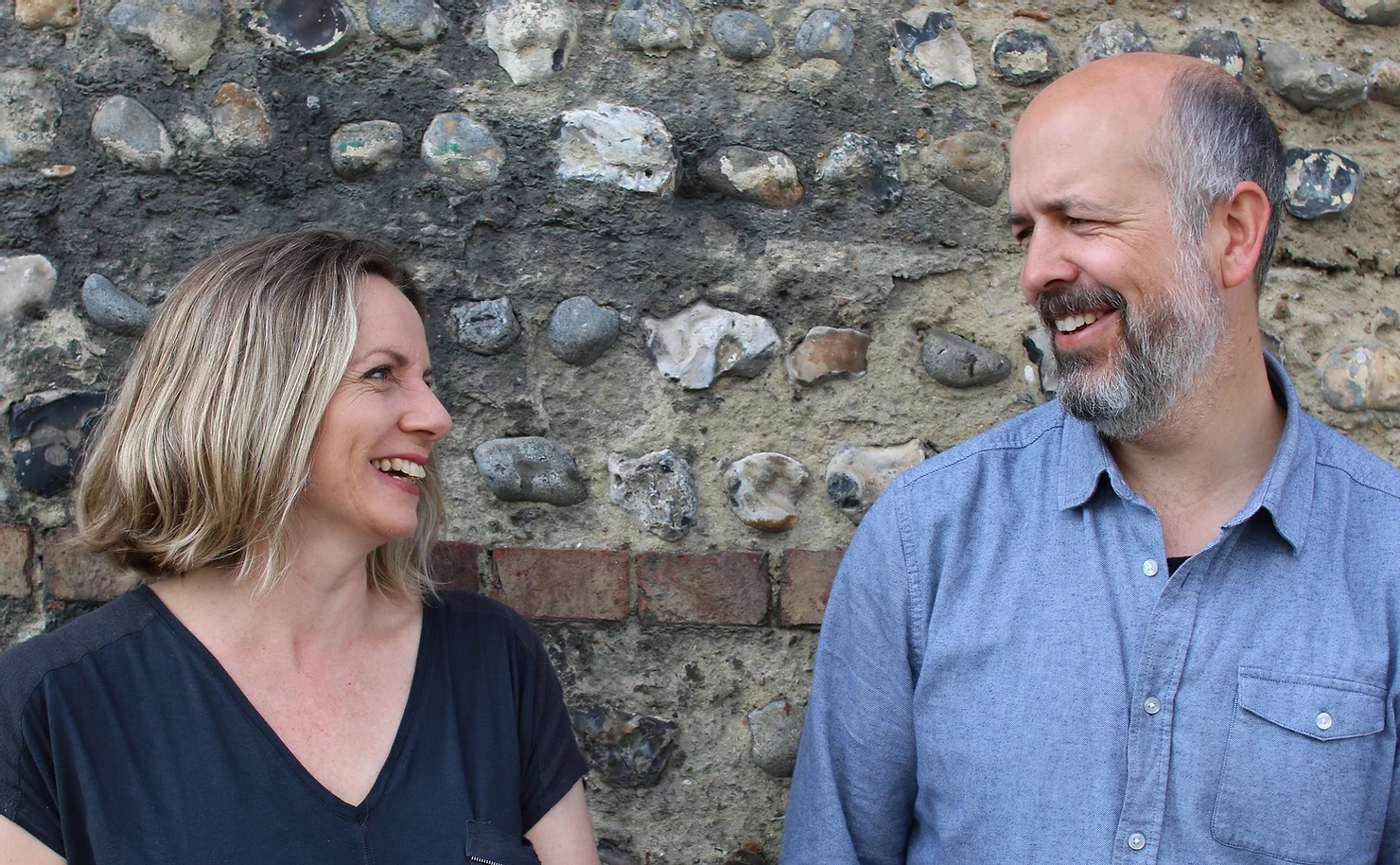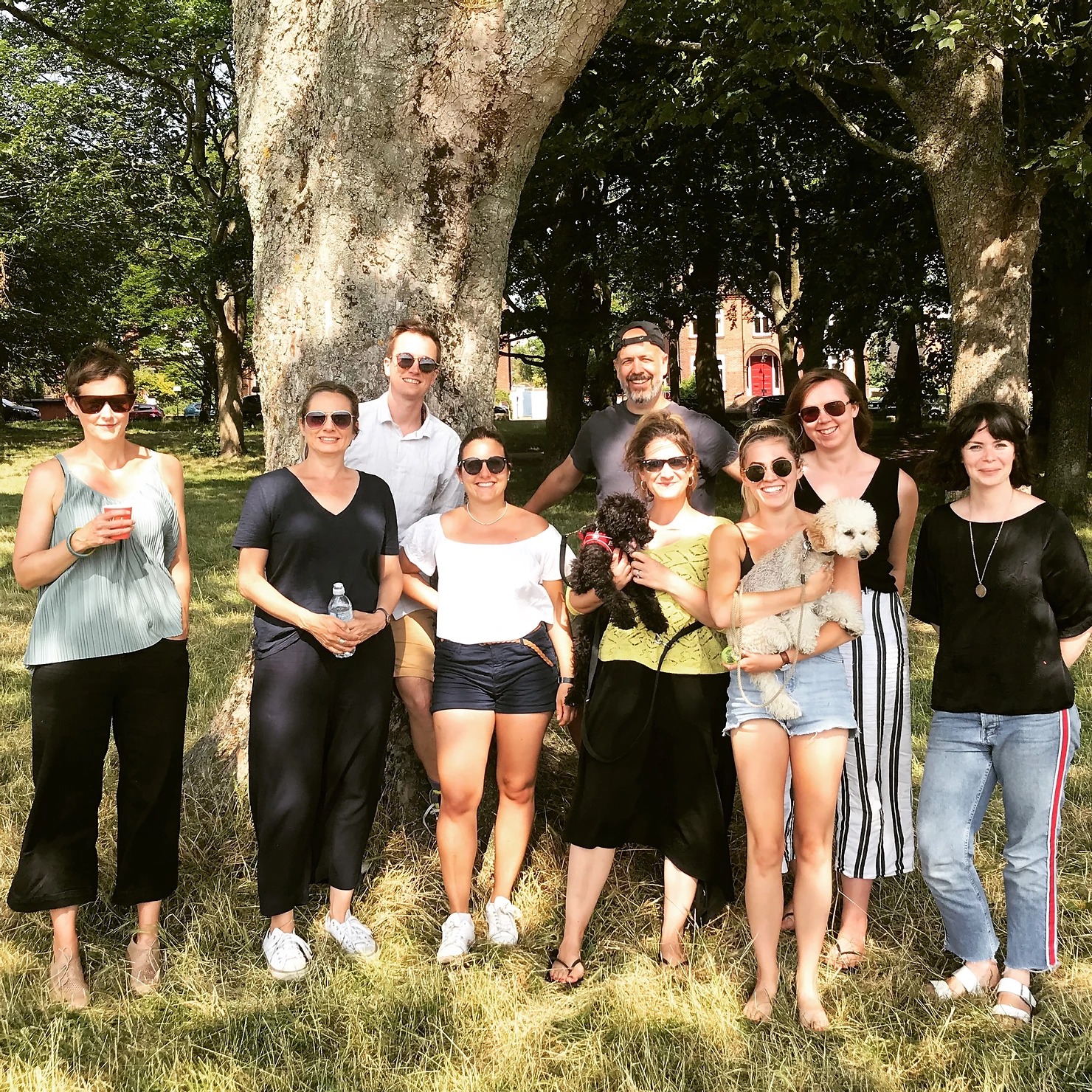 Human activity defines sense of place, in the moment and over time. Places can enhance connection and interaction between people. Our work, as designers, is interested in this relationship.
This informed design approach has enabled us to work effectively in many different areas:
Developing ground-breaking low-energy design solutions
Nurturing brand identities through design
Creating bespoke 'Grand Design' solutions for homes
Collaborating with communities in the creation of new places
Creating new products for international retail and hospitality clients
Evolving new Modern Methods of Construction
Forensic examination and methodical solutions for Grade 1 listed property
Strategic planning of larger rural sites and complex mixed-use urban locations
If it sounds as though our approach would suit you, then please get in touch with the Stickland Wright team.